21 November 2015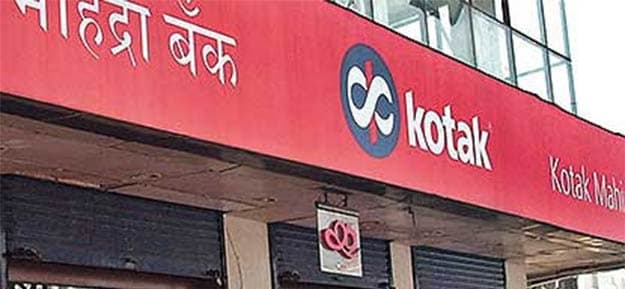 Mumbai: Kotak Mahindra General Insurance Company (Kotak General Insurance) on Friday said it has received approval of the Insurance Regulatory and Development Authority (IRDA) to commence business as an insurance company.
With this, the company has completed all registration formalities required by the regulator, Kotak Mahindra General Insurance said in a statement.
Kotak General Insurance has received permission to underwrite all classes of general insurance business (including health insurance).
Gaurang Shah, president-asset management, insurance and international business, Kotak Mahindra Bank, said, "It is a momentous occasion for us at Kotak Mahindra Group to receive the licence on the eve of our 30th anniversary."
"Kotak General Insurance is a 100 per cent subsidiary of Kotak Mahindra Bank, which makes the company the only bank promoted general insurance company without a foreign joint venture partner."
According to industry estimates, general insurance market in India is currently at Rs 84,000 crore premium per annum and has been growing at a healthy rate of 15 per cent for the last five years.
With the addition of general insurance business, Kotak Mahindra Group with existing presence across banking, wealth management, life insurance, broking, mutual funds and alternate asset management will be able to offer the complete range of financial products and services to retail and wholesale customers, Mr Shah said.
"The merger of ING Vysya Bank with Kotak Mahindra Bank has also given us a larger customer base and an increased geographical footprint of more than 650 locations and 1,280 branches."
"Our knowledge and experience across the BFSI spectrum generates excellent cross synergies in our operations. We hope to leverage this advantage in our General Insurance business to the benefit of our customers and stakeholders alike," he added.
With increasing distribution network of Kotak Mahindra Group, growing brand equity and consumer franchise, the company believes that it will be able to leverage synergies and add significant value to general insurance business, Kotak General Insurance chief executive officer Mahesh Balasubramanian said.
Source: NDTV Profit